Asian Grammar School
Nurturing children for the real world by providing comprehensive, quality and stress free education in English medium
The student community of our school is multi-ethnic, multy-religious and multi-cultural. We follow the national curriculam and work according to the government policies on education. Our students participate in all the religious and cultural activities as per the national calender without any difference or discrimination. [Read More...]
Motto
Determination, Discipline and Dedication
Vision
To be the Best School in Sri Lanka
Mission
Nurturing Children for the Real World by providing Comprehensive, Quality and Stress Free Education in English Medium.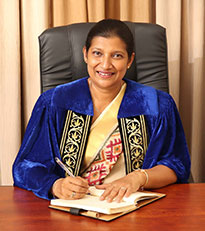 Welcome to AGS. AGS is a vibrant, progressive and friendly teaching and learning environment that is clear in its goal oriented direction in achieving the outstanding results of our Pupils, Subsequently, our prime objective is to develop students as informed and proactive problem solvers in a ever changing and ever challenging world. [Read more...]
Contact Us
# 904, Bo gaha Junction Road, Gothatuwa New Town, Sri Lanka
Email: giggles@sltnet.lk
Telephone: +94 11 279 2937

Branch:
#110, Sunanda mw, Walgama, Matara, Sri Lanka.
Email: agsmatara@sltnet.lk
Telephone: +94 41 223 4441