Our teachers are trained to help students to discover their own learningstyles, to understand their motivation and to acquire effective study skills that will be valuable throughout their lives.
The knowledge is constructed by students and the teacher together, hence teacher acts as afacilitator of learning rather than a presenter of information.


Students are encouraged to construct knowledge actively, rather than passively


An emphasis on deep learning and critical thinking by providing students' intrinsic motivation.


Increased responsibility and accountability on the part of the student


An increased sense of autonomy in the learner where students are constantly encouraged in inquire and probe during lessons.


An interdependence between teacher and learner, while promoting indepent learning rather than relying on peers and teachers support


In every class, students learn by participating, exploring, leading and collaborating


Teachers constantly encourage students to learn by searching for new possibilities and experiences.


Teachers constantly discourage students to learn by heart, memorizing and rote learning.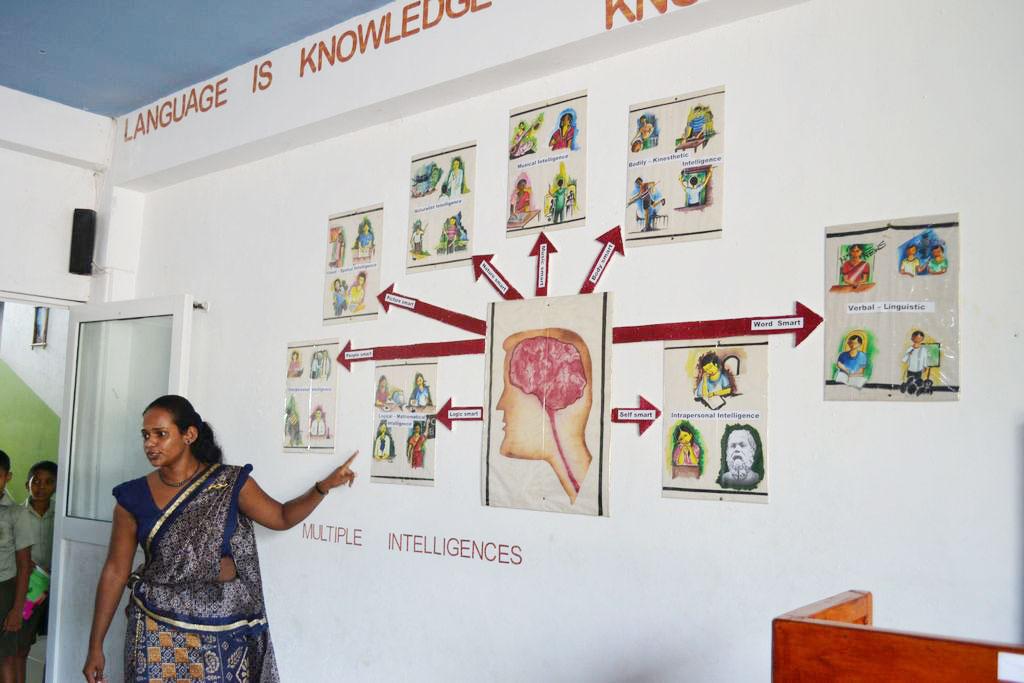 Currently Asian Grammar School employs over 100 staff members in the main areas of teaching, administration, building, transport and cleaning.
Approximately hundred professional and qualified teaching staff are employed on a permanent basis. We believe and highly value professionalism and high standard from our teachers.
Therefore teachers who teach at primary section must posses at least a Diploma in Primary Education and vast majority at the teachers at Grammar are subject specialists who not only have a degrees and an excellent understanding of their subject's content but also an clear understanding of the pedagogy (art of teaching) including educational and child psychology, curriculum planning and classroom management.
As a part of our extensive professional teaching development program for staff at the school, we offer a comprehensive and regular in-house training program for all the teachers on weekly basis. This will enable teachers to enhance and develop their teaching skills and competencies in line with the latest, modern, effective and efficient teaching strategies planned and implemented by the developed nations in the world.