Facilities
Spacious, modern and well ventilated class rooms to facilitate stress free and secure learning environment and desirable ambience (Maximum 25 students per classroom).
IT laboratory with adequate number of computers to provide children with rich learning experiences in relation to information technology.
Modern science laboratory with latest and most essential laboratory equipment to enhance students' science education.
Mathematics laboratory to provide children with hands – on mathematics experiences.
25 meters world standard swimming pool.
High standard and sophisticated auditorium which can accommodate 1000 people at any given time.

Services
Moral education to promote discipline, hence students are known for their good conduct and respectful behaviour.
A secure, disciplined and happy learning environment in which children will find contentment and personal fulfilment.
High quality education through a broad and balanced local and London curriculum from playgroup (2 1/2 years of age ) to Advanced Level (starting from year 2014).
Free enrichment classes.
Unmatched range of extra curricular activities for character and personal development.
i.e. 12 sports and variety of clubs and associations.
Frequent and effective collaboration between home and school.
Qualified experienced and committed teachers who model enthusiasm, inventiveness and creativity to give the best learning experiences for your child.
We have our own secure and safe transport network for students and teachers to commute to school.

Transport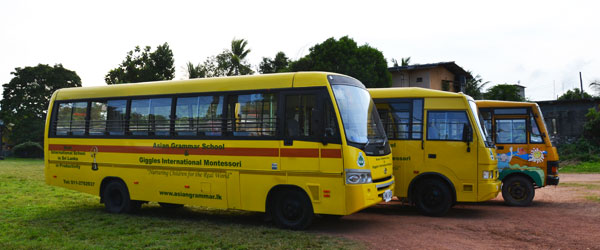 A transport network is operated to almost all the areas in and around the school. A number of vehicles under the supervision of the school management is in the transport network. They operate under very strict rules and regulations considering road safety and child safety.




Day Care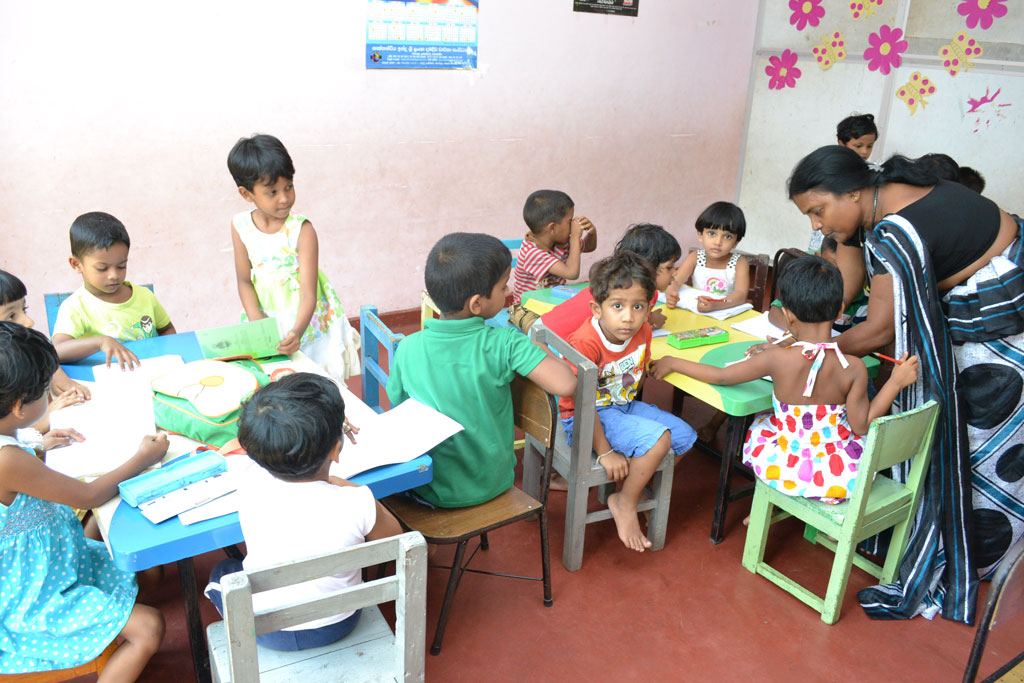 A Day Care Centre is available for the benefit of the needy parents. It is operated within six days a week except on Sundays from 7 am to 6.00pm. Children are provided with number activities during the day care time and a special group of teachers will attend to the home work of the children.