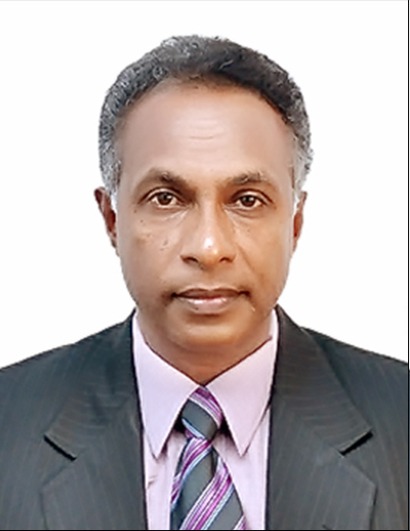 Welcome all the web surfers to our latest Asian Grammar School and Giggles International Montessori website. This website will provide key information about the school and the Montessori to all the parents who are interested in quality, stress free English medium education, in a multi religious and multi ethnic environment. The school has created a culture giving prominence to discipline, ethics, culture etc…
The Asian Grammar School and the Giggles International Montessori is managed by a professional board of directors who has a wealth of knowledge and experience in the field of education and management, locally and overseas. The two establishments managed under Giggles Educational Services (PVT) Ltd, is financially solid and stable .It functions within its own premises in an extent of 1 ½ acres with all the facilities , such as modern school buildings, attractive, student friendly classrooms, science, and mathematics laboratories, IT rooms, Library with internet facilities, auditorium, swimming pool, basketball courts, cricket nets and many other facilities.
The institution has 130 employees who are highly disciplined, dedicated , qualified and trained. We have created a very friendly, attractive and a comfortable working environment for all the staff members in all departments. Every staff member is evaluated and remunerated for their performance. Continuous in house, local and foreign training including outbound training is provided to all staff members. A number of staff and family welfare and social events are organized every year.
Asian Grammar School, which is an eco friendly school practices the "Green Productivity" concept. All the children, parents and the staff members are in this project, contributing as a team in the school as well as in their homes for sustainable development through Green Productivity. A number of Cooperate Social Responsibility (CSR) programs are conducted by the school with the assistance of the above team, in the area such as cleaning and dengue eradication, tree planting campaigns, providing education and welfare to the less effluent children in the society, maintaining the environment in the area clean and beautiful and other various projects.
Asian Grammar School and Giggles International Montessori operates a branch in Matara too. The School and the Montessori is becoming very popular in Matara for the way it is conducted while respecting our culture, ethics and our national identity.
We are well on course to achieve our "Vision" and the "Mission" in the very near future. Our staff in every department, such as education, sports and other activities are working very hard towards the "Vision" and the "Mission". The ultimate objective of this education institute is to produce disciplined, quality, patriotic, qualified citizens to the society.