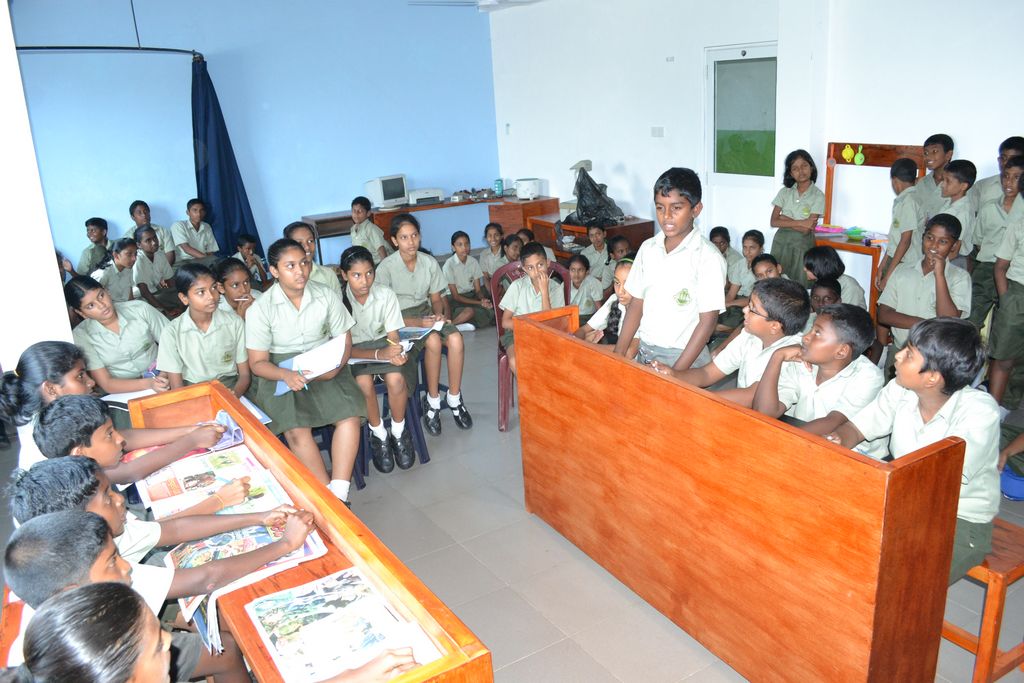 An exclusively English medium school, commitment to nurture proactive and informed lifelong learners is at the heart of our purpose at Asian Grammar School. Each student is encouraged and guided to discover his / her distinct potential through personal intelligence (multiple intelligences) within an academic program that aim to develop broad and practical knowledge base, critical thinking skills, and character that promote intelligent behaviour. We strongly believe every child is unique and has the potential to do well in life, provided children are exposed to rich educational backgroundand reallife experiences in early stages of their lives. Further more in this enlightened age, we need to educate children for the development of their inner and outer powers. Therefore we are not only responsible for children's intellectual development, but also we are passionate about their physical, emotional, social and spiritual development. Thus education can't just aim at the development of the intellect, it has to be balanced for the development of body, mind, heart and soul.
Moreover, we strongly believe holistic education in the 21st century and we are committed to promote holistic education through the incorporation of 'competency' based education where knowledge, skills, attitudes, and social values are highly regarded in the school curriculum.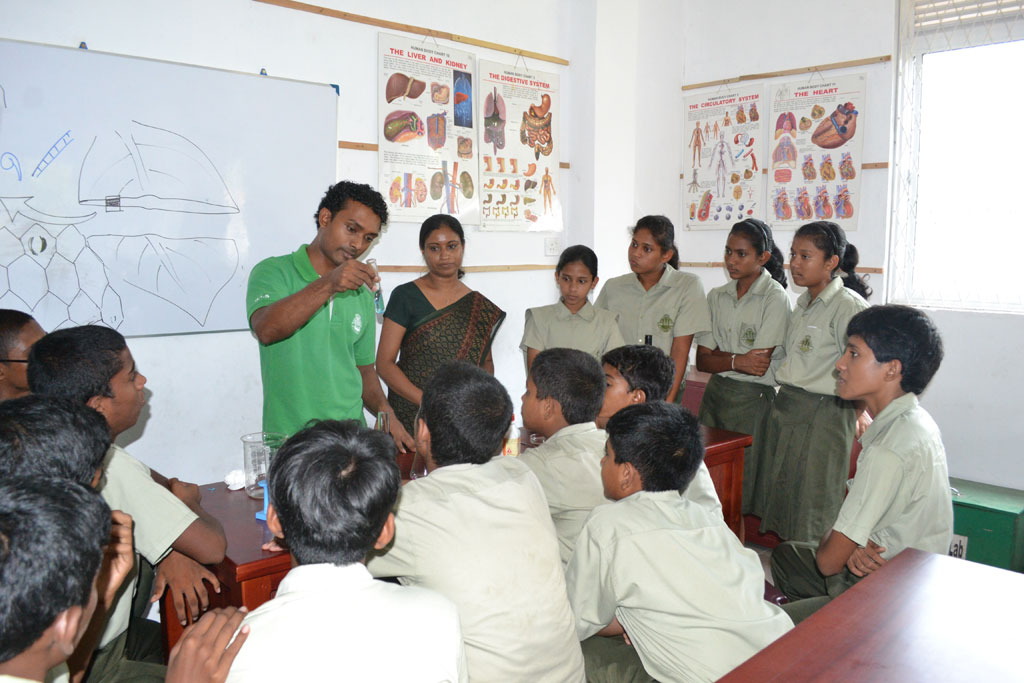 We aspire and constantly review and develop our programs, practices and facilities, seeking that best possible blend of our heritage and cultural values. In a non-intrusive way to its ethnically and religiously diverse student body from Buddhist, Muslim, Christian, Hindu and other faiths, we have shown that school can teach spiritual values without breaching upon religious identity of individual student.
Having made a mark in the educational world, as a reputed international school in the country, particularly achieving the National Productivity Award in year 2009 as the best private and international school in the country in productivity, Asian Grammar School has now emerged into the higher educational sector. With this inauguration, Asian Grammar School offers education from Play Group ( 2 ½ years) to Diploma Level.
Asian Grammar School was conceptualized in 2001 in a small house with 3 students as "Giggles International Montessori". In 2011 the school (from grade 1 – 12) decided to change the identity from "Giggles International School to Asian Grammar School" and currently we are nurturing more than 1300 children. The main objective for the establishment of the Giggles International School was to help reverse that current mental and fiscal drain that families are undergoing by having to send their children for tuition other than school time. Hence Asian Grammar School strongly oppose to the concept of supplementary tuition and constantly promotes tuition free education within the school. The establishment of tuition free education was the giant stride not only to ease stress among young children, and to help out families to overcome financial burden.