Giggles International Montessori
Loving, caring and warm environment, where the children are free, happy and settled in a multi ethnic and a multi religious environment.
First five years of a life will determine successes or failure in the future life to a great degree. According to neuroscience and child psychology, early experiences impact upon brain, social, emotional, physical and spiritual development more than genetics. Hence, exposing young children in to a rich and loving, caring learning enrichment will lay down the foundation as life long learners.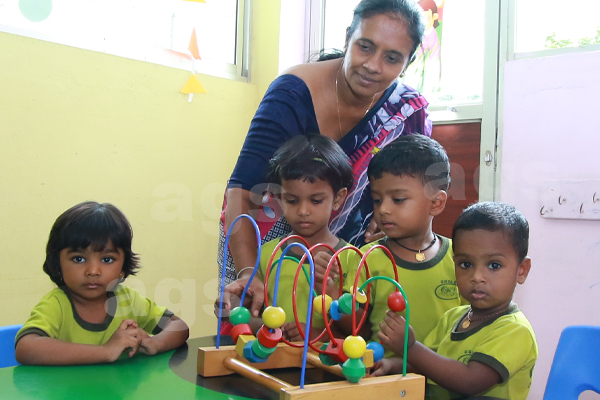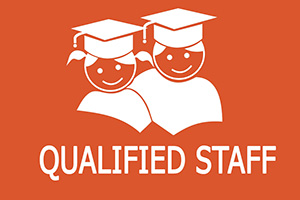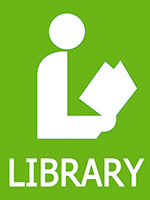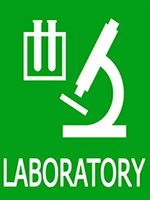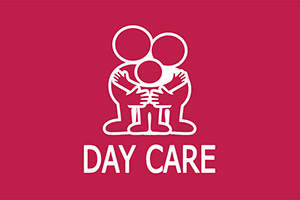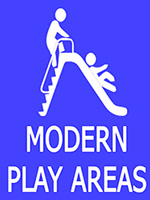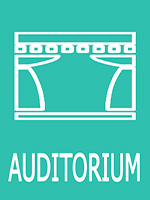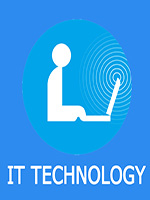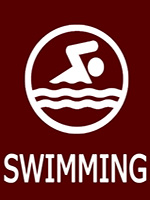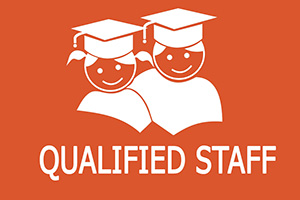 Contact Us
# 904, Bo gaha Junction Road, Gothatuwa New Town, Sri Lanka
Email: giggles@sltnet.lk
Telephone: +94 11 279 2937