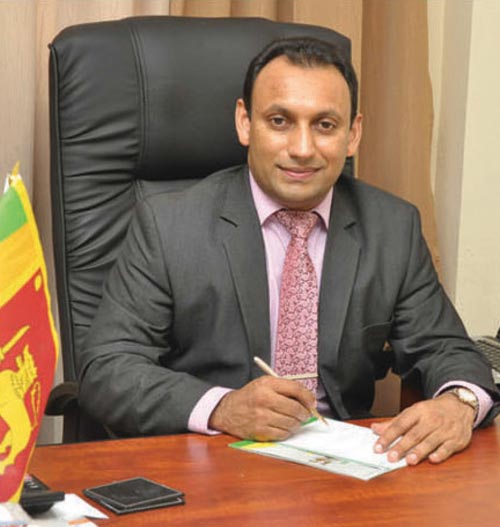 With a emphasis on excellence throughout our curriculum and extra curricular activities Asian Grammar School is bound to develop children's Physical, Intellectual, Social, Emotional and Spiritual aspects of life. Hence we are not only providing education but we are nurturing children for the real world and aim to develop confident, self- directed, informed and knowledgeable people who think creatively, critically and protectively in our challenging and ever changing world. Hence our principal objective is to produce enlightened and conscientious citizens to the country and the world.
Our reputation is as a school with our focus on values, particularly values that underpin Sri Lankan culture and heritage. Therefore we strongly accept, acknowledge and appreciate our customs, rituals and our way of life. While we are promoting our culture, we also give priority for all 3 religion groups. The school proudly celebrates the many and varied ethnic origins and individual personalities of its students in an environment of tolerance and joy in their diversity.
Our educational programs are based on Sri Lankan national curriculum in English medium with the option of London Cambridge syllabus. We offer all core and co-subjects in English medium, from pre-primary to grade 12 on 1st of Asian Grammar School ( formally called Giggles International Montessori) opened for lessons in a small house with 3 children. Since those early days, thousand of children have passed through the gates and the school has established a national reputation by winning the National Productivity Award from the government of Sri Lanka as the best International School in the Island in productivity. Currently we are nurturing more than 1600 odd children predominantly, coming from middle class socio – economic back ground.